About
Heritage
Feed & Supply
For nearly 50 years our store has been the premier source for livestock feed and supplies in Orange County, Sullivan County, and the Hudson Valley of New York State. We're pleased to say since 2003, Heritage Feed and Supply has proudly carried on this tradition with unmatched products and service.
Located on 2812 Route 17k in Bullville NY, we're just around the bend and eager to care for your needs.
Let owner Dominick Zigrossi, or one of his expert staff, help you make the most well informed choices for your beloved farm animals and family pets!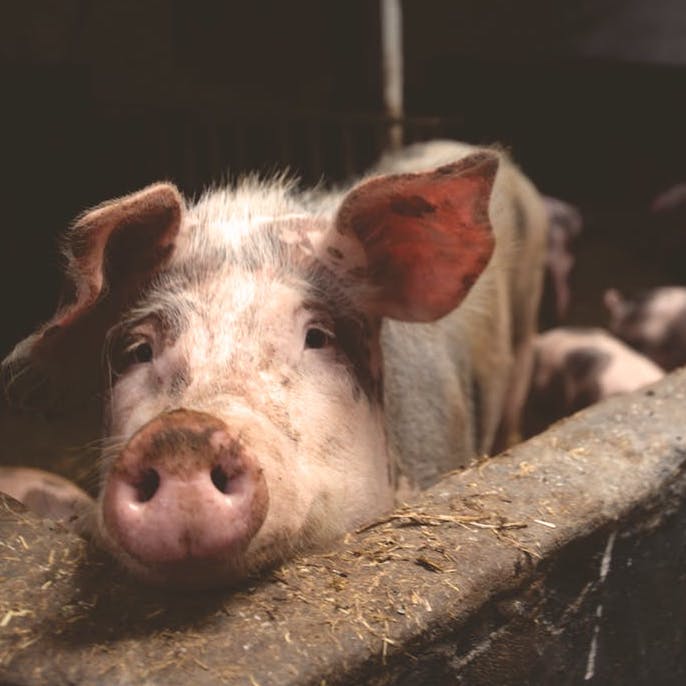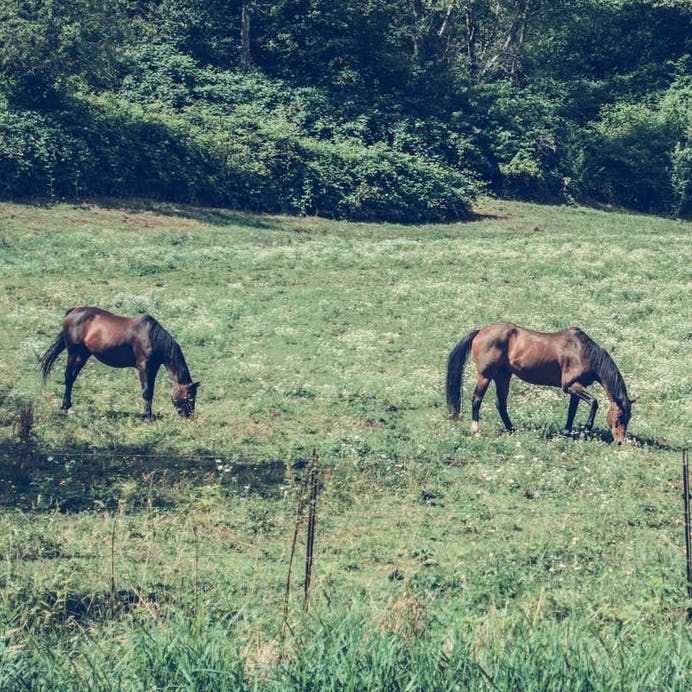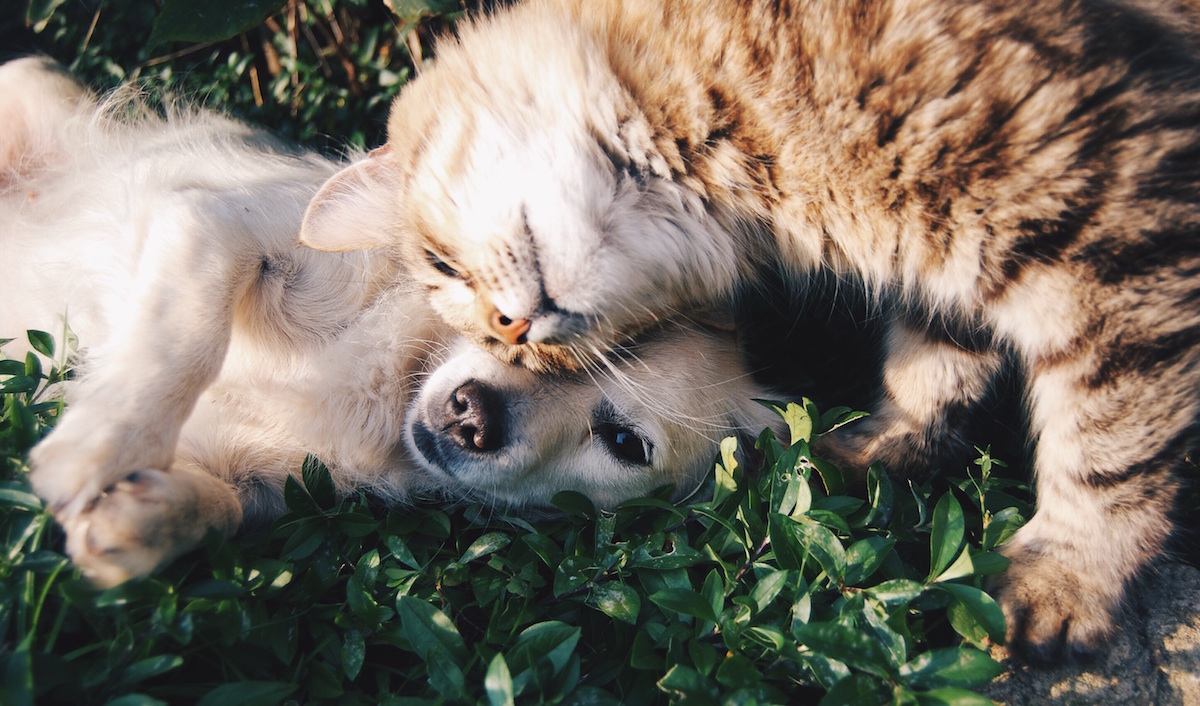 For All Your
Feed & Supply
Needs
We care about your pets and farm animals as much you do. That's why we feature the area's largest selection of:
Livestock feed and supplies
Horse feed and supplies
Pet food and supplies
Farm supplies
Hours:
Mon-Sat: 9-5
Sunday: Closed
Heritage Feed & Supply
2812 Route 17k
Bullville, NY 10915